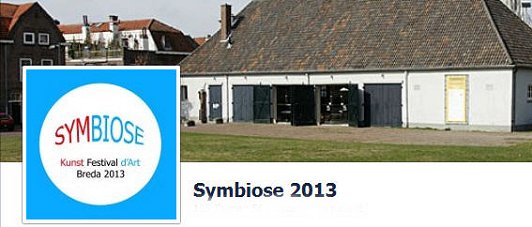 15.5.2013-26.5.2013
THE STADSGALERIJ BREDA (NL)
Symbiose 2013: spring exhibition with the theme Vice-Versa.
The StadsGalerij, Oude Vest 34, 4811 HT Breda (NL)
For two weeks the city of Breda holds a spring art festival with art, literature and music.
Some Dutch artists have chosen France for their residence and Vice Versa artists
from France the Netherlands. What are they searching for? What have they found?
Vice-Versa shows these searchings and discoveries.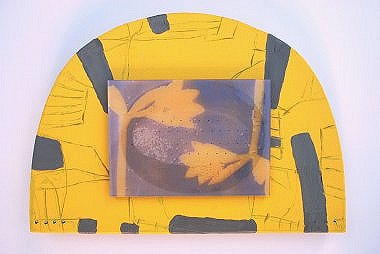 Art object of Mieke van Ingen for Symbiose 2013, 'Day and Night', MDF and acrylic glass, 37×25 cm.